Galaxy Aviation & Africa Avisol Logistics team, carried out a successful mission out of Libya this week.
We remain available for the next challenge across Africa, Middle East and the rest of the world. C208, B200, B727F and B727-200VIP remain accessible for your Ad-hoc Charter and Long/short term leases. Keep in touch; info@galaxy-gas.com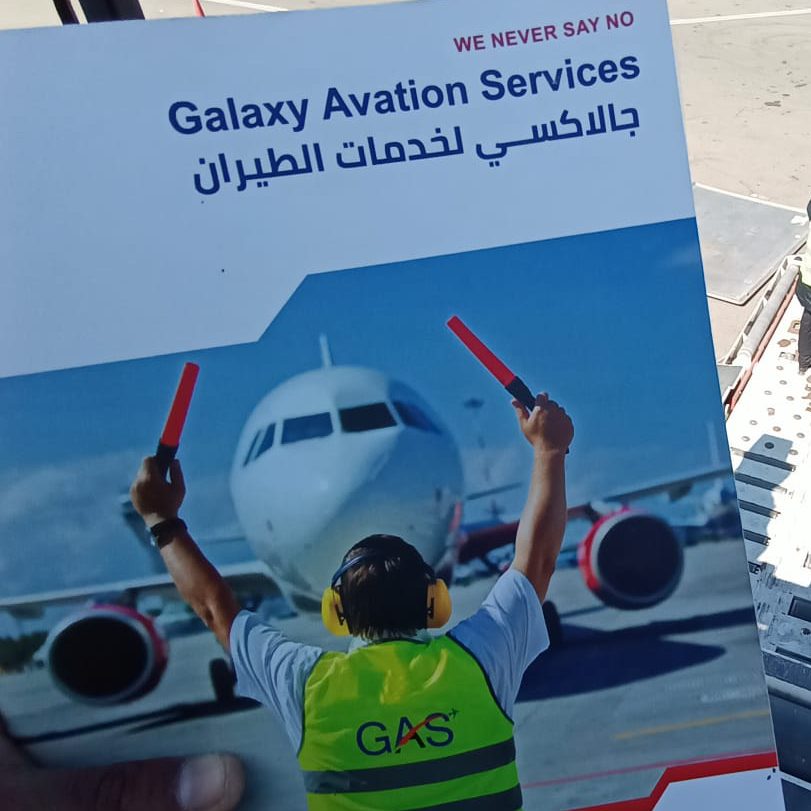 Galaxy Aviation Services (Gas) is proud of its team and management to help and secure DGR flight this week to MJI. We handled SAC AIR(U.K.) with DGR Cargo export flight with professionalism and efficiency. Their reviews and support was exceptional.
We Reached local client , liasoned with their management, and with Libyan Civil Aviation Authority, Libyan airport authority to help them export DGR , Radio Active material out of Libya to reach its destination. It was a challenging yet a smooth and professional team work.
---
Key Takeaways
DGR RA Source Material
1380kgs, Transported , warehouse and loaded
24 HRS Operation
10-15 manpower at Airport