The first quarter of this Y2022 GAS has provided and refueled continously.
Timely refueling and good vendor relations always play an integral role in GAS Fuel Sales. We have always managed and provided and refueling at short notice client aircrafts even during the toughest times that Libya has gone through. Challenging locations and fuel arrangement were carried out just to make sure that our clients needs are met.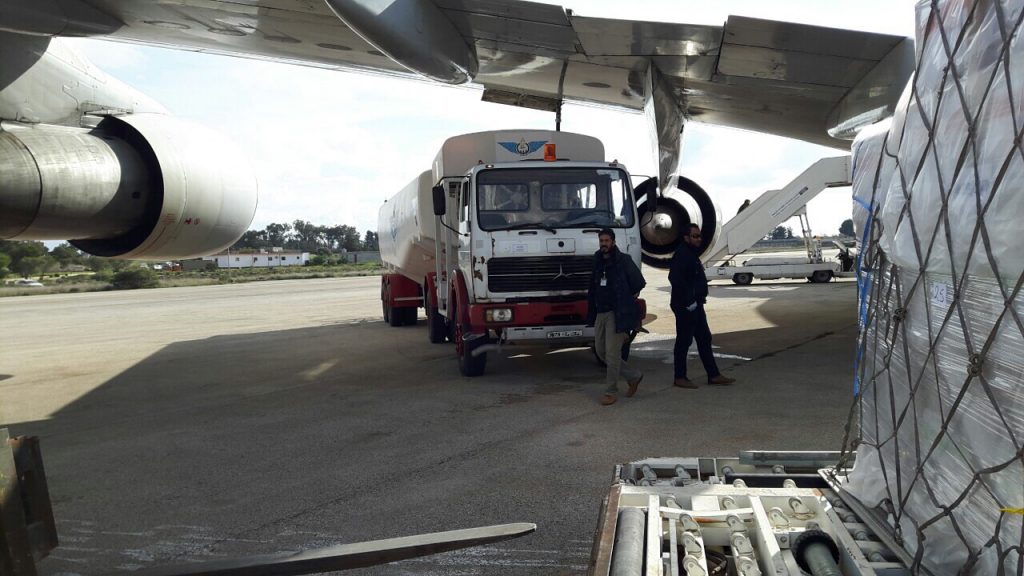 Key Takeaways
30 Fueling Request Completed
Over 100 Tons Uplifted
Credit /Cash basis
FUELING SERVICE AT LIBYAN AIRPORTS
WE REFUEL FROM SMALLEST TO LARGEST AIRCRAFT.