Five Goals List.
Rely on trained professionals to look after your needs for flight.
With Galaxy Aviation Services(GAS), whether fueling or international trip planning , ground handling will be handled by an expert and experiened professional.
Our team constantly works to establish close relations with customers and vendors.
Transparency in pricing and invoicing is always there and clearly defined so there are no extra or hidden charges.
We specialize in airport operations and security through-out the flight, GAS has an extensive experience on flights and keeps the data for updating and records.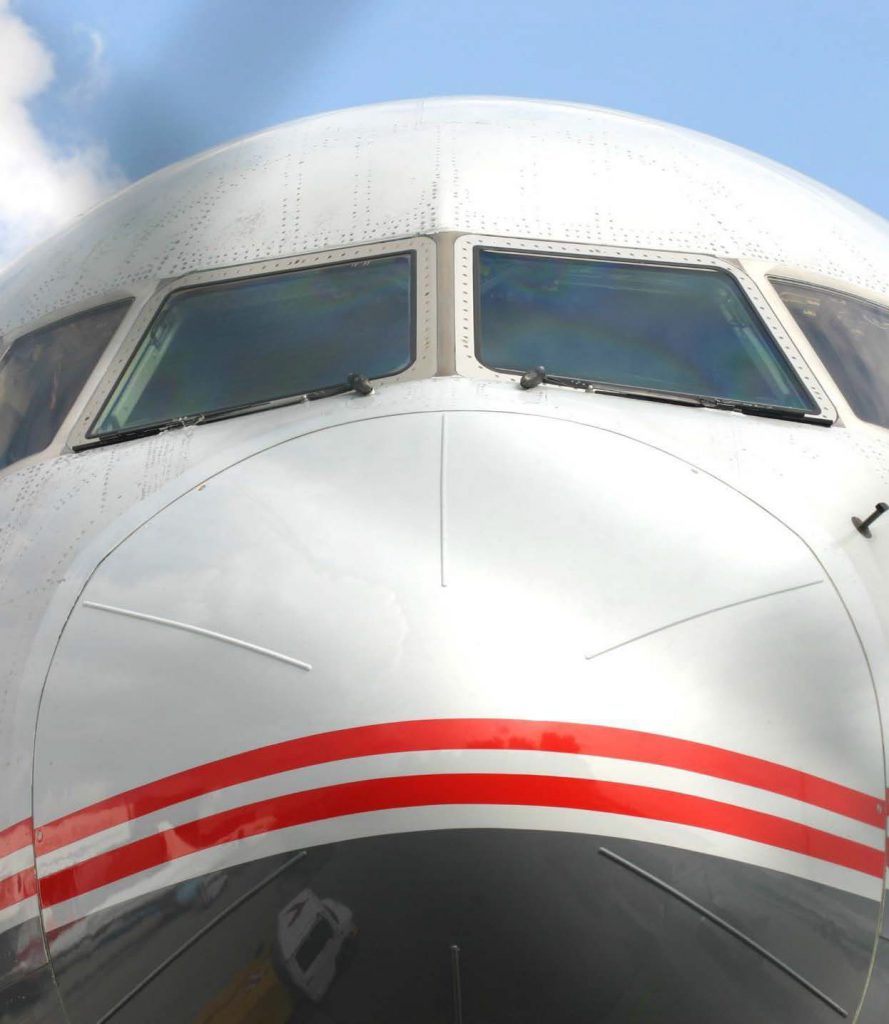 Our objectives are to provide best aviation services by utilizing top products, services and technologies while maintaining efficiency. Our strategies and actions are supported by our core values, excellence in services , trusting the customers and vendor, and maintaining the relationships with them.
With Galaxy Aviation Services, Enjoy Hassle-free and less time-consuming producers made available to you through our worldwide relationship with vendors and government agencies. Our team is constantly working to establish close relationships with vendors in every region to ensure our clients are satisfied globally .
---
Our Vision
First Place: Design and Hard Work
We aspire to become the 1 Service Provider in the Global Aviation Industry and be known for our reliability and efficiency. We strive to establish and maintain long-term associations with our clients by exceeding their expectations.
Second Place: Quality and Excellence
We believe in delivering customer professional service in a timely and cost-effective manner. Through ongoing investments in processes and personnel, we aim to maximize value for our clients.
---
Key Takeaways
Local Expertise
Refueling Services
Local & International Locations
Security & Safety
Reliability & Efficiency
24H Operations
Competitive handling rates
Cargo and Charter Services
Most companies think that product is the most important thing, but without great leadership won't make a company successful.